Weighing machines or scales is a reliable asset in many business settings and industries. When buying an ideal scale for business operation, you must consider some essential elements. The device is the best part for checking the load of an object or individual. It gives massive support to sellers, manufacturers, shopkeepers, and retailers. You must look at accuracy, repeatability, and precision and opt for the best machine to meet your requirements. The manufacturer makes it with different variants. People focus on price, model, capacity, and technology present in scale. Machine measures capacity range from micrograms to kilograms and metric tons.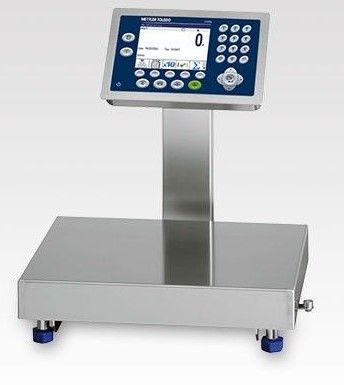 Accuracy:
It is the first and foremost consideration of people when buying scale. Digital scale is high in demand because of more accurate compared to analog scale. If you choose an analog scale, the responsiveness of spring minimizes and brings inaccurate values over the period.
Deviation of size varies in particular value when counting on accuracy requirements.
Construction and manufacturing application requires proper deviation and accept weight value.
In industries such as foundries and gross measurement applications, the deviation can accept about 0.5 kilograms per 100 kilograms.
Weighing Machine Capacity:
Weighing capacity is deciding factor in picking a weighing machine. It acts as an essential key attribute for buyers to buy a machine. You can avail of it with different weight capacity ranges from micrograms to metric tons. Most weight machines can pick up based on industry and accuracy requirements. The pharmaceutical industry wishes to weigh a scale with a measuring range of micrograms to a couple of kilograms. For groceries shop and other commercial applications, choosing weighing scales up to 120 to 150 kilograms is better.
Computational Attribute:
People prefer to purchase a perfect machine with impressive features. The weighing scale comes with an automatic attribute such as automatic off for power saving. The price computing scale delivers the computed price of an object as per number. Memory retention and multifunction weigh scale are available for different applications. You may also get a customized scale for industry-specific and measure anything easily.